Senior Care • Special Needs Care • Respite Care • Physical Therapy 

SAN DIEGO HOME CARE
San Diego County, North County, Poway, Carlsbad, Rancho Santa Fe, and La Jolla.
Interested in becoming a caregiver?
SENIOR HOME CARE
(800) 354-8060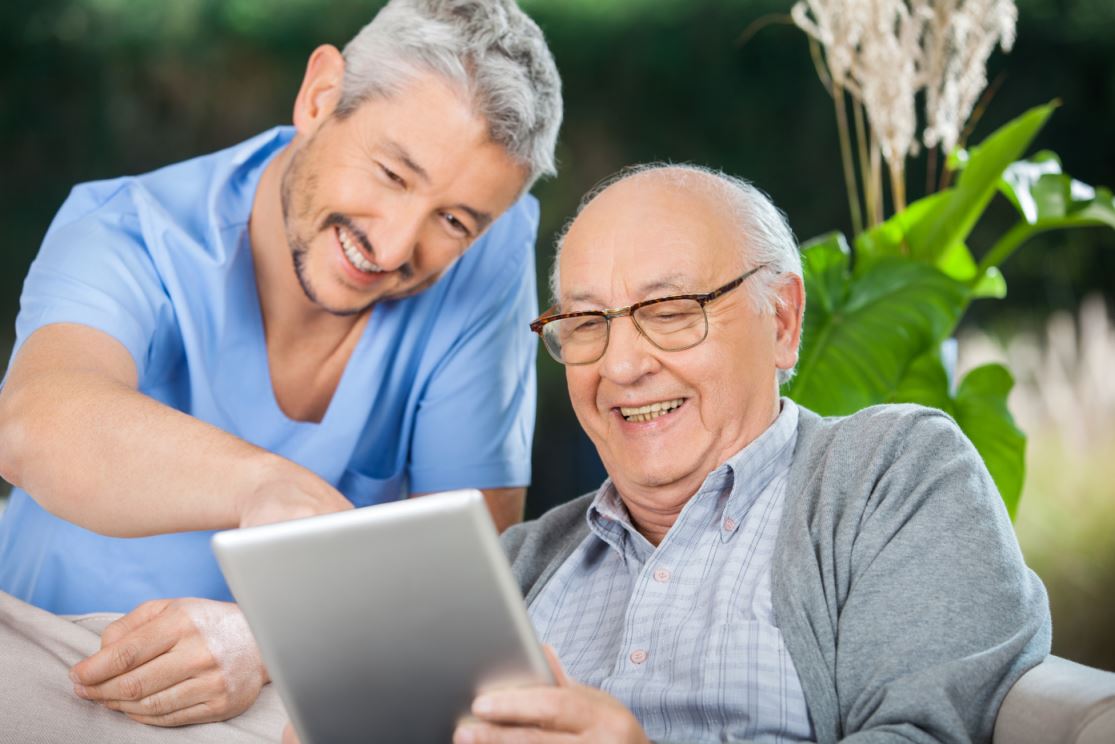 Senior Care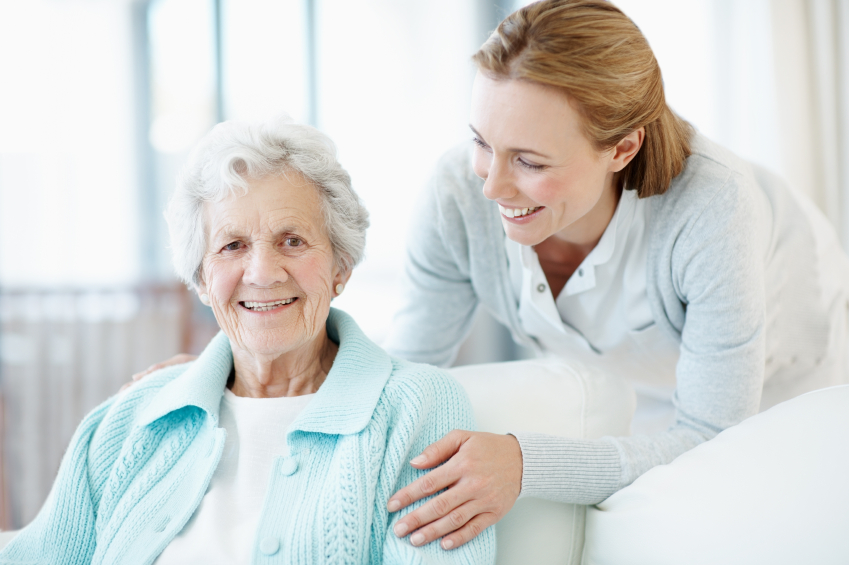 Companion Care
Specialist Care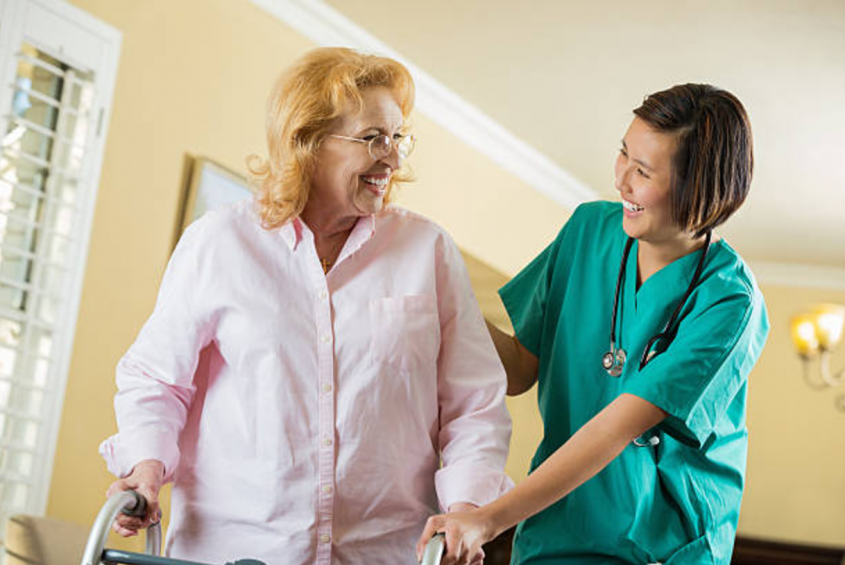 Personal Care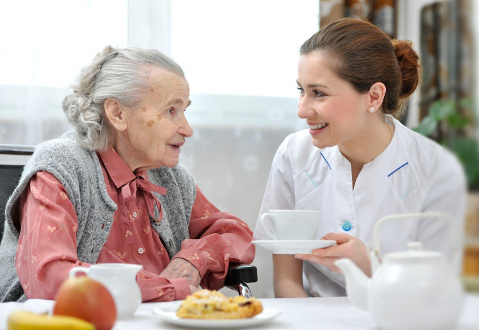 Alzheimers Care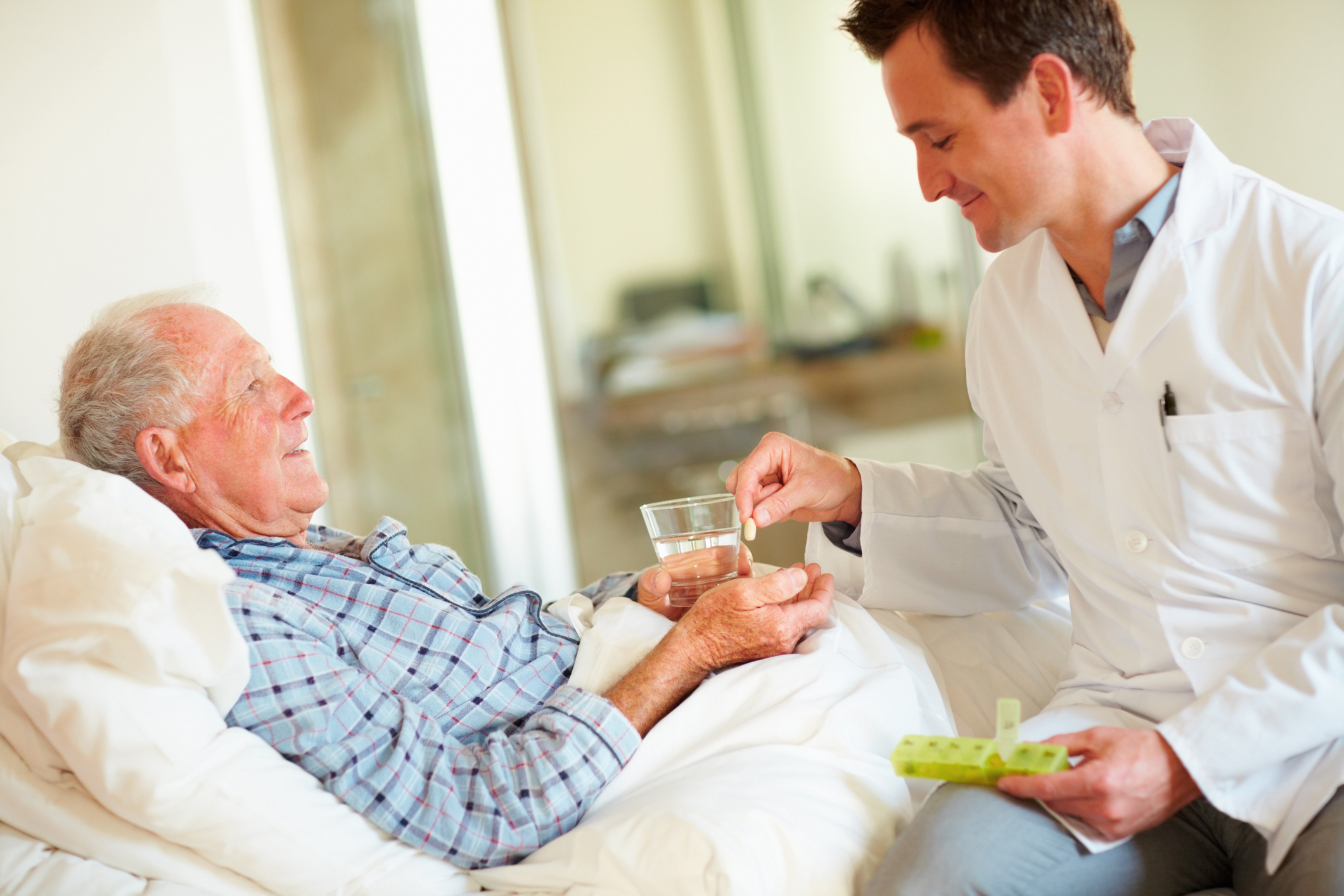 Hospital to Home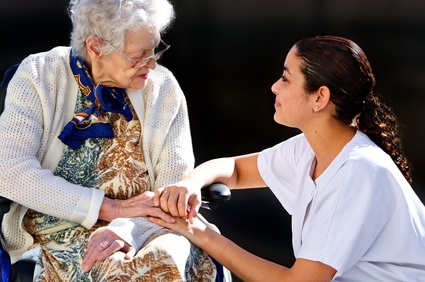 Live In Care
Respite Care
Home Care Services

24/7 San Diego in-home senior care that can be individualized to meet the needs of your family members
Home Care Available 24/7

San Diego Home Care Givers is available 24/7 to address any loved one or family members' needs.
Care Giver Jobs

​​​​​Join San Diego Home Care! Click Learn More for job opeings in the San Diego, CA area.
24 HOUR SAN DIEGO HOME CARE
1(619)624-1500
Inquire Below